Handcrafted in Livermore, California.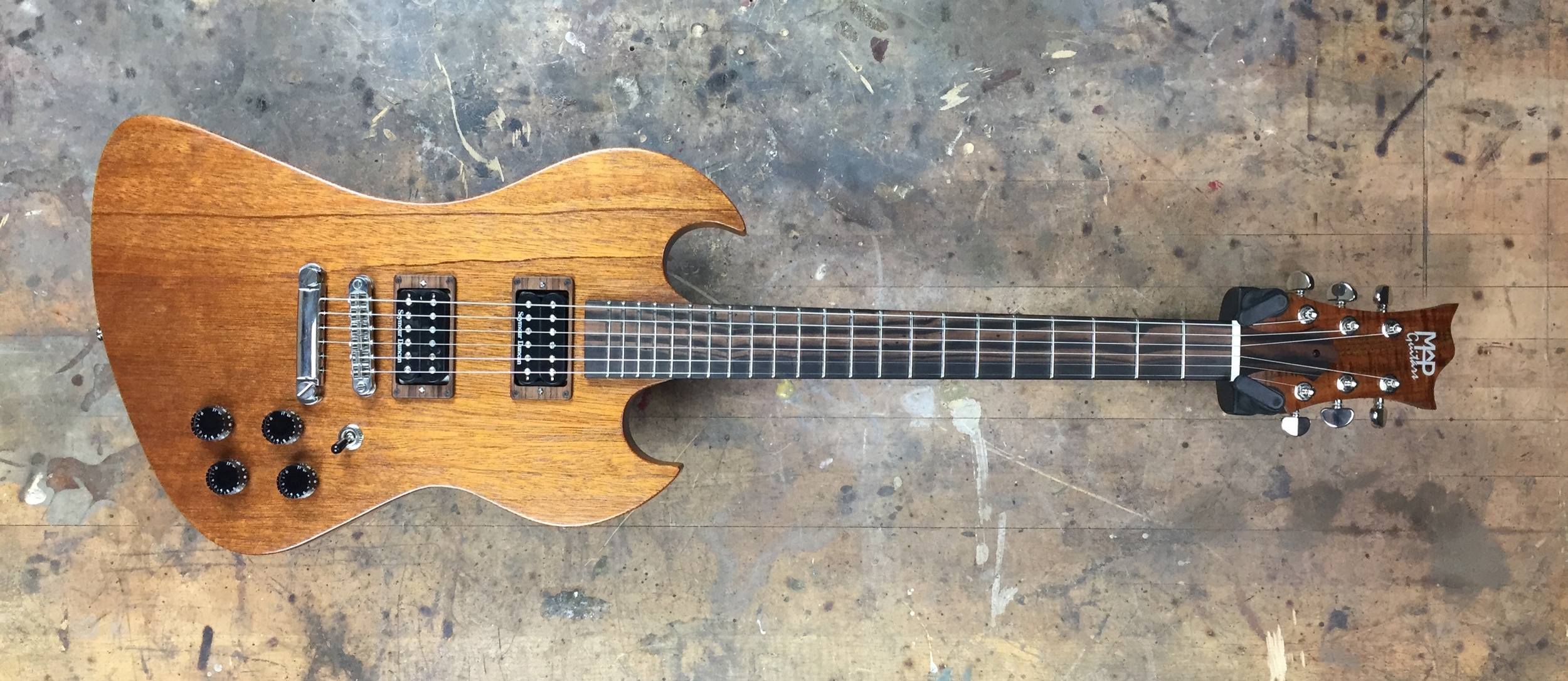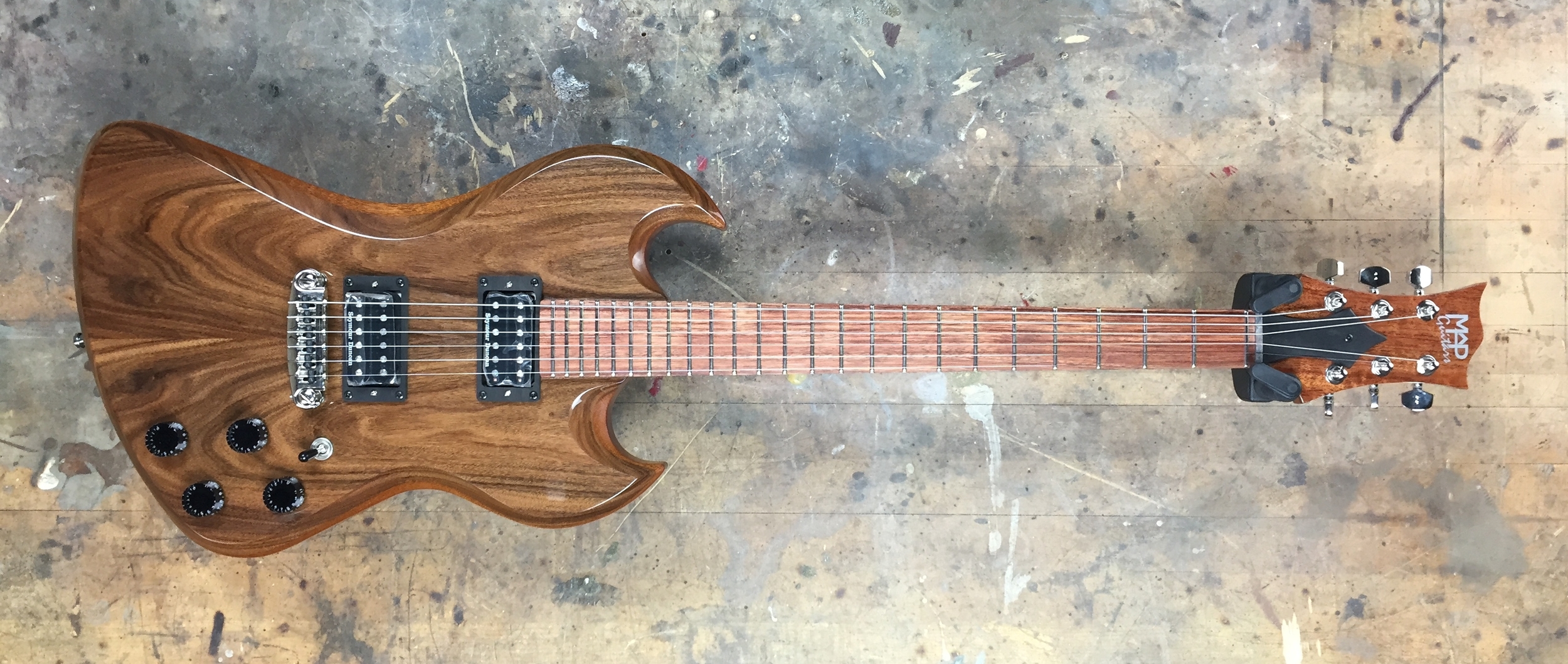 MAP Guitars is about rethinking the design of a great guitar, and being respectful to the timbers used in making a fine instrument. I make art for the artist.

Respect for the materials used in making a fine instrument is very important. As beautiful tone woods are getting harder to find, it is very important to be wise with what little we have left. Because of this, it is the focus of MAP Guitars to display the natural beauty of these tone woods and not cover it up. It is also important to understand what the various tone woods can offer to a quality instrument. This, then, becomes a simple study in physics and engineering, that works in tandem with a good design.
Your MAP Guitar is waiting...